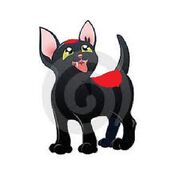 frank is aries' apprentice. he was not born with those red spots. his owner pounded him, until he was rescued by aries. the owner didnt live long after, as aries and frank teamed up to kill him.
Frank got a hover-chair on july 20, 2011. aries built it.
Sadly the AETA has found that Frank has been a rebel spy since the beginning. He is now the most wanted quad in recorded history. 
Yet, sadly, or not, Frank was demolished by
The Vortex Dragon
.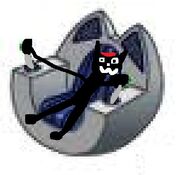 Ad blocker interference detected!
Wikia is a free-to-use site that makes money from advertising. We have a modified experience for viewers using ad blockers

Wikia is not accessible if you've made further modifications. Remove the custom ad blocker rule(s) and the page will load as expected.